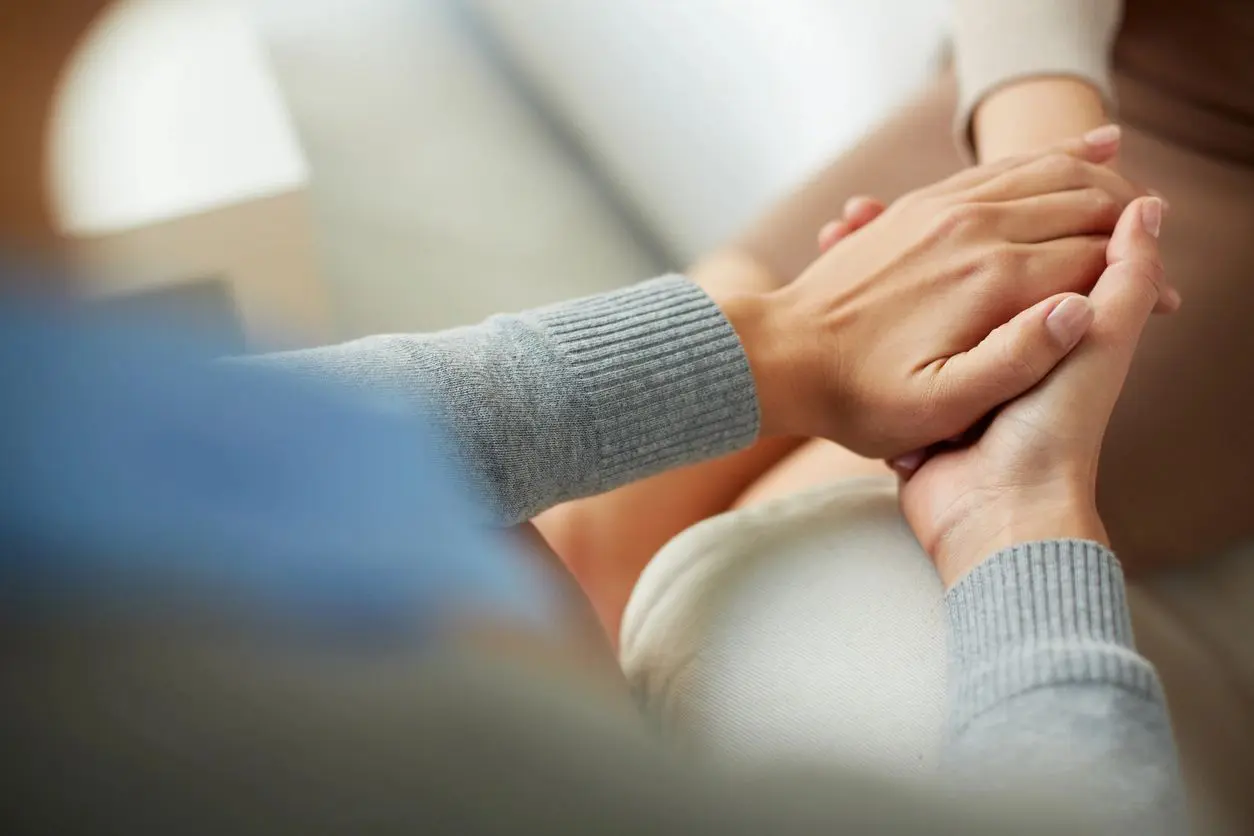 We provide a path to change for those afflicted with the hoarding disorder by supporting them with the tools, skills and the right resources needed to improve their environment.  Understanding how they arrived and what their ultimate goals are key to developing a successful plan in which to guide them on this journey.
We offer nonjudgmental understanding, in a compassionate and caring manner while we declutter, organize and repair (f necessary) their space.  We are passionate about restoring and ensuring homes are safe and a joyful place of respite.
Central Coast Transitions is one of the few companies in the area that has the training and experience to properly understand and help hoarders.  The owner, Claryce Knupper, is certified through both the Institute for Challenging Disorganization and the National Association of Senior and Specialty Move Managers.  Claryce and her team approach and work with all their clients with compassion, empathy, respect, and dignity.
A comprehensive team of multi-agency and independent resources which best serves the interests of the client is pulled together in order to develop a customized cleanup plan.  This compassionate plan is developed in manner not only attends to the emotional wellbeing of the client but one that provides the best chance of recovery for the client.  This team approach also incorporates for much needed aftercare to ensure a relapse does not occur.
CCT's Services Include:
Hoarding and clutter clean-up
Triage, sorting and purging of contents
"Treasury hunting" - recovery of valuable and/or sentimental items
Paperwork organization, storage and shredding
Deep cleaning
Home repairs
Home staging including floor planning and staging
Donation and recycling distribution (including appliances and e-waste)
Coordination of temporary storage containers
Estate liquidation (family, downsizing sale, donations, recycling)
Estate inventory
Let us help you … call today to schedule a FREE consultation … (805) 602-1789