Premium Relocation Services in San Luis Obispo County, CA and nearby areas
Help is on your way – we're certified, trained and experienced in helping clients with every aspect of a home move or transition.  Our focus is making your move or relocation easier and smoother.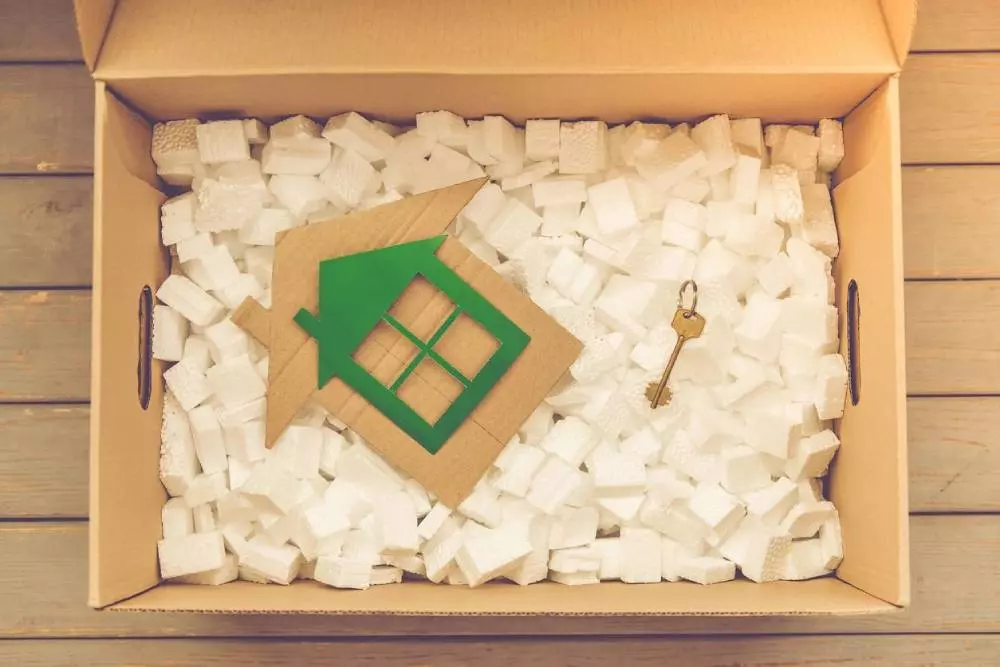 Your Single Source of Help When You Move
We are the premier provider of senior relocation on the Central Coast.  It's our honor to provide individuals and families the emotional and physical assistance needed in making a change in their living arrangements.
We provide expert, affordable and compassionate care by assisting our clients with downsizing, sorting, organizing, estate dispersal, and photo preservation in coordination with senior real estate services.
As your Certified Move Manager, we're on hand to help you emotionally, physically and logistically throughout the moving process.  Our services include:
Sorting, organizing, and distributing household goods and family memories
Packing/unpacking and moving services
Estate sales
Home repairs and lawn care
Utilities transfer and set-up
Change of address cards
Professional decorating
New home set-up
Removal of boxes and packing materials
Communication with family and friends during the moving process
Preservation of memorabilia and family photographs
Storage for personal files
We will plan and schedule ALL aspects of your move, relieving you of that burden by creating a detailed plan that fits your current and future needs.  ALL within your budget and timing!
Because our client's satisfaction is our primary focus, we guide you each step of the way so you can feel safe, secure, and most importantly…EXCITED about your move!
Whether it is purging, sorting, or packing, we will be there to facilitate the project.  We make sure to keep a close eye on things, then communicate by tracking, reporting on, and updating you on the details of your move.  We happily help you change your address, and cancel or set utilities.
In addition, we pay special attention to your pets, keeping them safe and make their transition as stress free as possible.
We have the resources at our fingertips for dealing with all (if not most) situations that one would incur with a move, including:
Shipments and storage
Solutions for improving safety and mobility
Organizing, sorting and packing
Removal waste, recycle and trash
Related services such as cleaning, waste removal, shopping and senior escort
Interviewing, scheduling and overseeing movers
Cleaning the current home after the move
Preparing current home for sale
Transferring utilities and mailing address
Unpacking and setting up new home

We work collaboratively with other Move Managers located all over the United States to ensure you have a smooth transition when moving out of the area. So, no matter the location of your new home, your affairs will be handled with the personal attention you deserve.
We really shine when things go wrong on move day – something breaks, the elevator isn't working, the movers are late, there is a problem with the new home, we find bugs, the phones/TV won't work, you need a last-minute storage, the couch doesn't fit in the elevator, the house needs to be completely cleaned on move day, the mover's need to make an additional stop at a relative's house, and unplanned items need to be taken away, etc.  No worries, we work my magic and take care of it!  And, most of time – you are not even aware it happened.
To complete your project, we secure and supervise various companies with whom we have created a trusted working relationship. These include (but not limited to) the following services:
Hauling
House Cleaning (inside and out)
Handyman / Construction
Landscaping / Arborist
Exterminators
Disbursement of Unwanted Items
Storage and Shipping
Move Out Cleaning
Each of our clients' needs and preferences are different, which is why we make sure to tailor our approach to every project differently. The movers we recommend are based on the job parameters and goals of each client.
We will help you decide on what to sell or donate, bring (i.e. right size furniture for easy maneuverability), and give to family members (i.e. legacy or pre-estate distribution).  Aside from this, we will consult with you regarding inventory of your belongings.
Making It as Stress-Free as Possible
With our resources and thorough understanding of downsizing and space planning, we are dedicated to solving unanticipated problems. We carefully plan and implement strategies to ensure you settle into your new space.