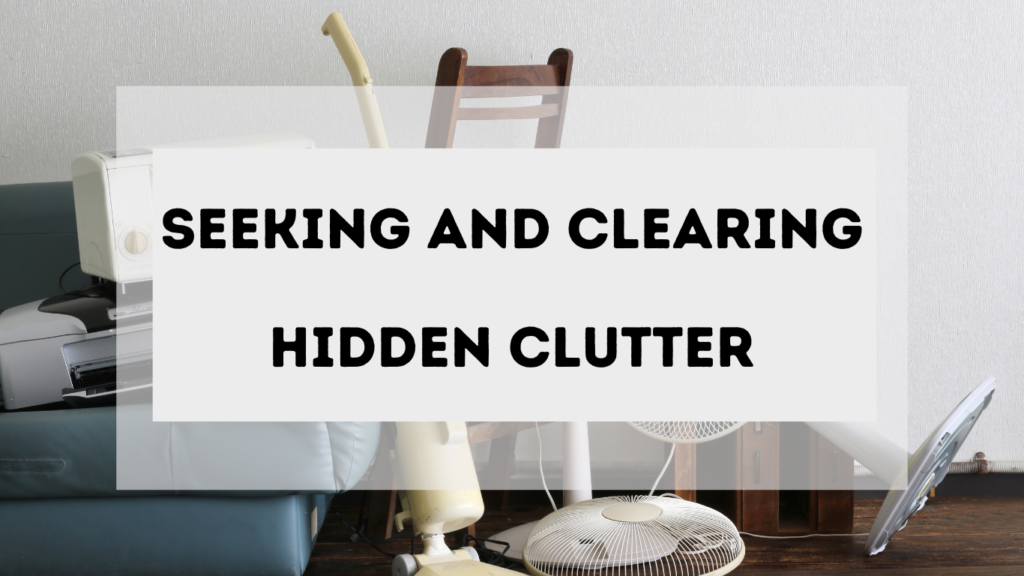 Maybe you've spent hours, or even days, sorting, purging, cleaning, and reorganizing. Yet, something doesn't feel quite right. You peek ...
Read More

→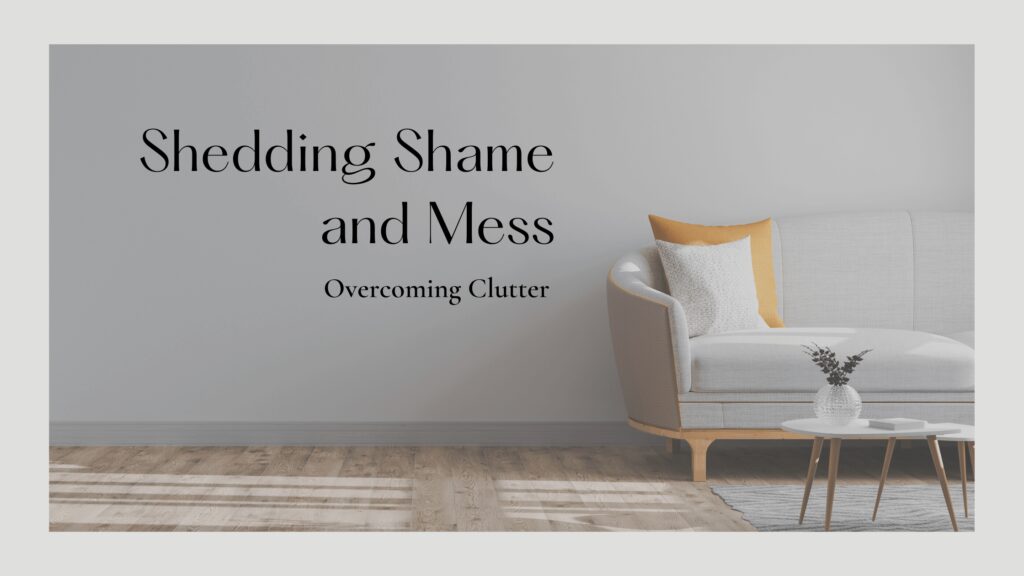 Even if we can't see it, most of us have clutter. It can take many forms. Maybe you have junk ...
Read More

→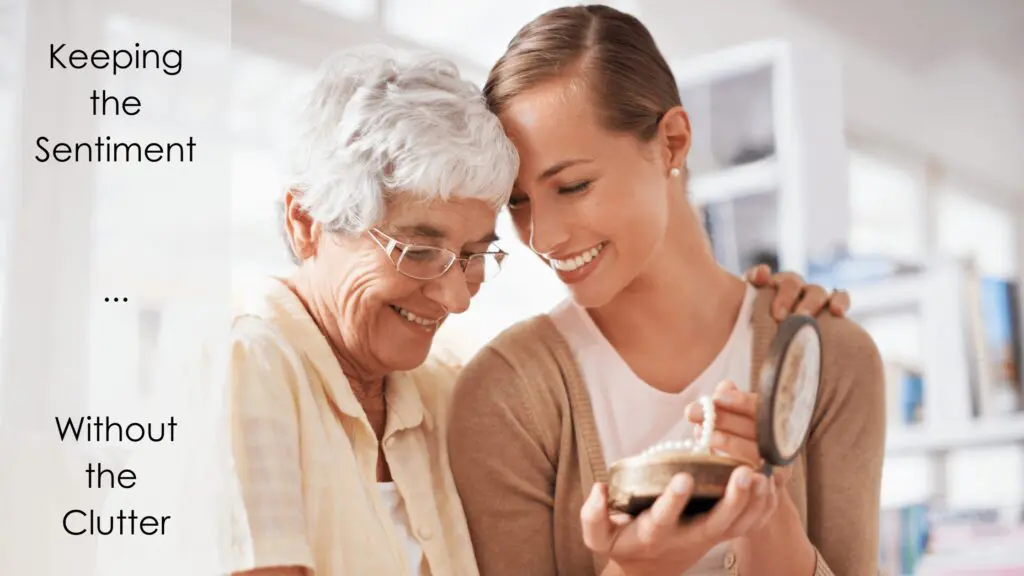 Sentimental clutter is bound to happen. Through the courses of our lives, we all collect things to remind us of ...
Read More

→