Age-in-Place Home Assessment and Modification
Suffice to say, our lives are ever evolving. Throughout the aging process (that we all go through), one thing remains constant - our needs and expectations of our home change as we change. What worked for you in your thirties mostly likely will not work in your sixties or even eighties.
As one ages, our homes often become cluttered with "stuff," compound that with the physical or medical challenges that growing older brings. Many older adults and their families find themselves with the daunting task to determine where one should live for the remainder of their lives.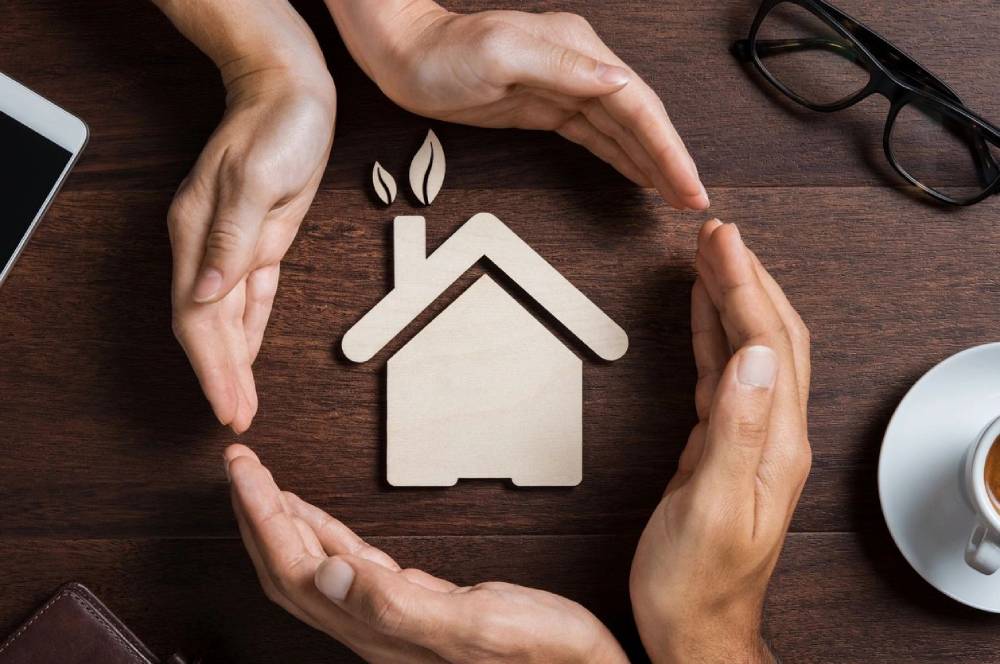 Moving may not be the best decision for an older adult or aging family member for numerous reasons; the sheer amount of their "stuff," their personal choice to stay in their current home, their financial considerations, or their current and/or future medical needs, etc.
Central Coast Transitions helps older adults adapt their home for who and where they are now! We provide guidance, project management, encouragement, and hands-on help.
We start by performing a comprehensive home assessment to provide an objective opinion of the home's environment and the functional status of the older adult in their current home.
The customized assessment includes:
Comprehensive Age-in-Place Assessments include a written report and family conference/feedback and are provided in the home of the older adult whether they live in a private residence, senior apartment or a skilled nursing facility.
Contact us at (805) 602-1789 to schedule a personalized, professional consultation and Age In Place Assessment.