Answers to Your Questions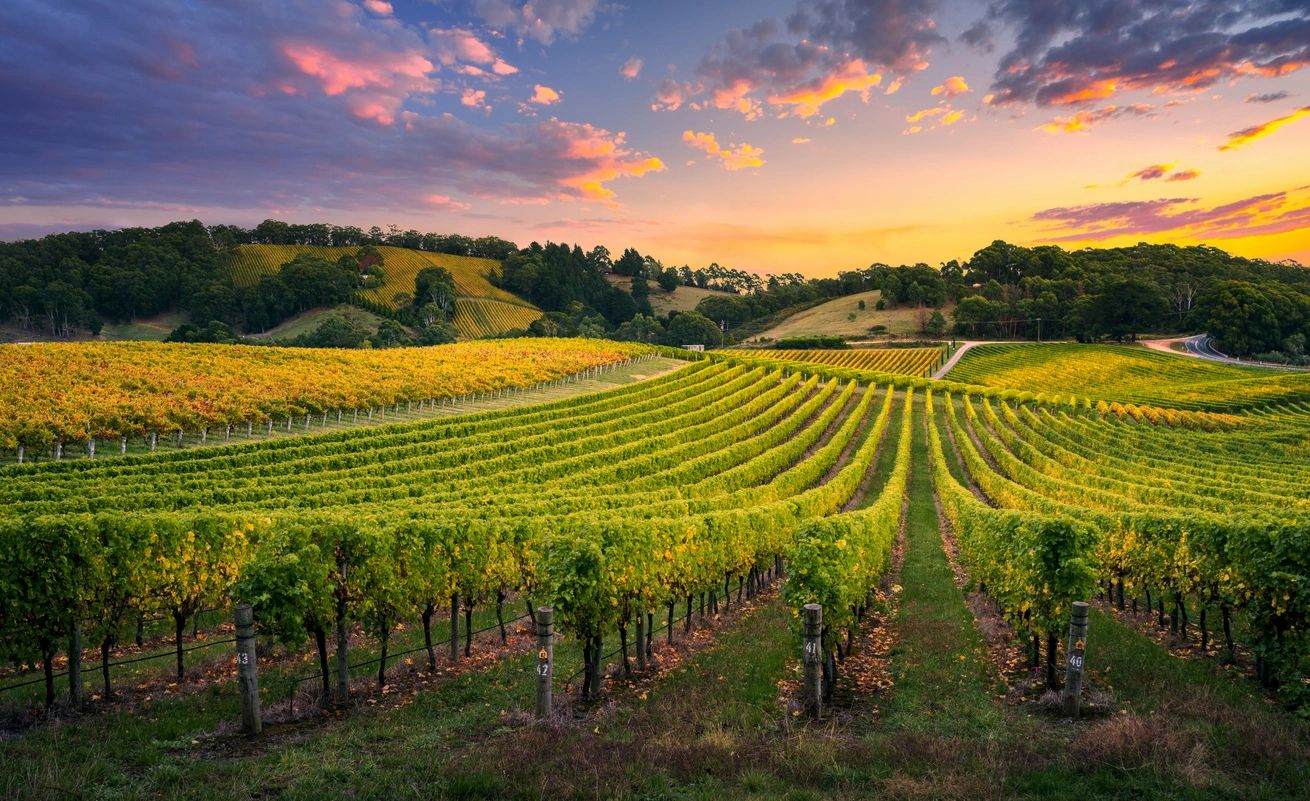 Do you provide hands-on services?
Absolutely! We prefer to work side-by-side with a client for organizing projects. It provides great teaching moments as well as the ability to quickly make changes to the project. However, when the job requires more hands on deck, we work collaboratively with a specialized team of other local professional organizers. Projects that involve potential safety hazards (heavy furniture, hazardous materials, etc.) will be addressed on a case-by-case basis as they require a different crew.
Should I buy storage bins or a system in advance?
We lovingly say: no, please don't. The cute bins/baskets and fancy storage systems are very enticing, but it's far more important to purchase the right-sized containers and systems. And we won't know what those sizes are until we have purged and determined what you want to keep. So buying containers and systems is actually one of the last things we do in the organizing process.
As part of my planning process, we always like to incorporate existing organizing and storage solutions. When and if it seems necessary to purchase any organizing items, we'll make recommendations based on what is needed to reach your goals, the purpose, and cost of the item, design/style of the item, and the timing of acquiring the item.
Ultimately, the decision will be yours as to whether it is purchased or not. We can purchase the products together online or we can give an itemized list per store or we can do the shopping for you at our hourly rate and then you reimburse us for our expenses (no markup products).
Is there anything I can do outside of our organizing sessions to keep the project moving?
Yes! We are so glad you asked. Understand that everyone's schedule is different; some clients have time and energy to commit to homework while others don't. It's certainly not a requirement and there is no judgment. So, if it is part of our agreed-upon plan, We will be assigning small amounts of homework such as:
Sorting paperwork, sentimental items, photos, letters, or journals
Taking returns back to stores
Posting items for sale
Taking large trash loads to the landfill
Do you provide virtual or online organizing services?
Yes, we definitely take advantage of technology to enhance the process of an organizing project, this includes using texting, email, Facetime, and Zoom sessions (instead of in-person meetings). Simply put, virtual organizing provides a way we can work together when we are not in the same room or even the same state.
We'll start with a phone consultation where we ask questions, then you will email or text me photos of the space you'd like organized. We then create an action plan, then give you our expert advice and recommendations, and you make the magic happen in real life.
Do you have an option for DIY'ers?
Sure do! We fully support Do-It-Yourself projects and am happy to provide some direction. Our DIY consultation includes a full walk-through of all of your spaces to identify trouble zones and potential solutions. In addition, we obtain your wants, needs, and desired goals. From this meeting, we will email you a prepared action plan that includes a calendaring of prioritized action items, a list of required supplies to consider, resources, and tip sheets specific to your project.
My loved one could really use your services. Can I hire you to work with them?
Yes. However, we need to know that your loved one wants to work with us. As much as you might want to help them, if they don't think they have a problem or aren't ready and receptive to change, hiring me may be a waste of time and money. Talk to them about their situation, and if the idea of working with a professional organizer appeals to them, perhaps we can test the waters. We applaud your willingness to support their efforts, so we suggest purchasing them a gift certificate for a certain amount of hours.
How do we get started?
We start with our initial "complimentary" on-site, no-obligation consult, which typically lasts an hour. This opportunity allows us to visit with you in your space of need and discuss options, goals, and scheduling. As important, this meeting gives us a chance to decide if we're compatible and determine if we'll make a good team. The organizing process can become emotionally overwhelming, so it is important that we work well together. We are here to help you and we promise we will not judge you; we come in peace to give you peace.
If this is your first time tackling such a project, we find that it works best if we test the waters and start small. You will be delighted at how much we can accomplish in our first hands-on session. This boost will give you the confidence needed to reach your goals.
The next step is for me to provide you with an action plan and proposal. If you agree, then we schedule our session(s) accordingly.
I'm a hoarder or I have a family member who is a hoarder; can you help?
Yes, we are happy to work with someone with hoarding tendency behaviors.  Claryce is a Certified Hoarding Clean-out Specialist and carefully approaches each client with compassion and patience. 
Because hoarding is a disorder and can be a symptom of other mental health problems, it's important to approach the subject with sensitivity.  For best results, we work collaboratively with mental health specialists to ensure the client's emotional well being is addressed.
All 5 Hoarding Levels of Clean-outs conducted
Hoarder Estate Clean-out and Liquidation
Rapid Clean-outs done collaboratively with Social Services
Hoarding Situations with Biohazard Circumstances
Will you protect my privacy?
Absolutely! Your privacy and confidentiality are of the utmost importance to us. We abide by a strict code of ethics and guard your personal information.  Like the medical field, we do not disclose to any party outside the agreement of our team without authorization from the the client.
What about before-and-after pictures?
We take before pictures that are used solely for professional purposes and no identification is attached. We review the pictures during our consultation to determine how you would like to utilize the space compared to how the space is currently used. Then we use the pictures again when we develop the action plan and the research of organizational supplies in order to get a better idea of what your needs are. In addition, we take after-pictures as a record of the completion of the job.
What cities do you work in?
We primarily work with clients who live in San Luis Obispo County and the Santa Maria Valley of northern Santa Barbara County. If you live further away than that, don't worry—we're always up for a road trip; our travel fee depends on where you live. And of course, there are my virtual organizing services where we talk via phone—we ask questions, share our expert advice and recommendations, and you make the magic happen in real life.
How do I pay you?
We accept cash, check, and ACH transfers. The deposit is due at the signing of the contract and invoice balances are due upon receipt.
Should you choose to pay by check, please make it payable to Central Coast Transitions LLC.
There is a returned check charge fee of fifty dollars ($50.00). The client will also be responsible for all other charges incurred by our bank as a direct result of the returned check.
Do you have a cancellation policy?
Yes. It's important that our relationship is based on mutual respect for one another's time. Like other professionals, we reserve time slots for our clients.
If you need to cancel your session due to something unforeseen, please contact us 36 hours before your appointment. Otherwise, you'll be invoiced for 75% of the appointment fee. It's a business necessity for us since we can't re-book that time slot if not given enough notice. Thank you for understanding.