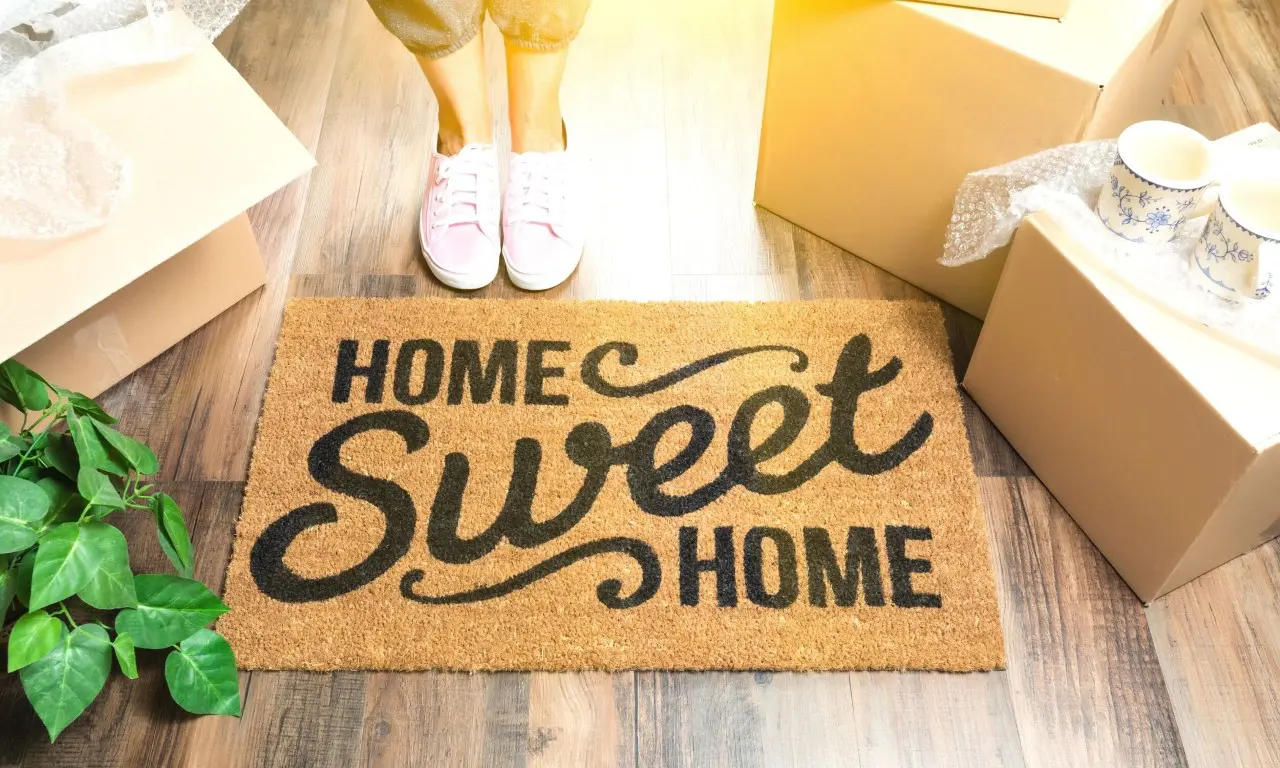 About Us
Central Coast Transition's proud to offer estate sales and liquidation as part of our many professional services.
Whether you are simply seeking to downsize or are overcoming a loved one's passing, we are here to help. As a family owned and operated business, we understand and empathize with the intricacies of life's transitions and parting with your long-cherished belongings. Our careful, methodical, and compassionate process is unmatched.
Our team will help you through identifying and organizing items for sale. We strategically clean and artistically photograph your belongings to fetch the best possible price for you, our valued client.
If you have any questions, please do not hesitate to contact us, and let us know how we can best help you.
Call or email us today so we can begin developing your custom plan.
Bidding
Although you can browse the sale without an account, you will need to register an account with estatesales.org to bid and buy.
Here is an easy guide to how bidding works through the website: https://support.estatesales.org/bidding/how-bidding-works
Our Bidder's Guide (Title)
You can find everything you need to know in Central Coast Transitions' Terms and Conditions on estatesales.org, but for your
convenience we have also included some information below!
| Current Item Price | Minimum Bid Increment |
| --- | --- |
| $0.00 - $99.99 | $2.00 |
| $100 - $499.99 | $10.00 |
| $500 - $999.99 | $20.00 |
| $1,000 - $2,499.99 | $50.00 |
| $2,500 - $4,999.99 | $100.00 |
| $5,000 - $49,999.99 | $200.00 |
| $50,000+ | $500.00 |
All items are sold "as-is" and "where-is" with no warranties expressed or implied. Our staff does not test items for working conditions or functionality.
Shipping is available on most small-medium items, however this will not be done without consent prior to bidding. Please note, you – the buyer – are responsible for all shipping, insurance, and handling expenses.
All sales are final - returns are NOT accepted.
There is a 13% Buyer's Premium in effect for this auction. However, Central Coast Transitions LLC reserves the right to apply different buyers' premium percentages to different sales and/or specific items if necessary.
All applicable sales tax will be added to all invoices and must be paid in full unless you have valid "tax-exempt certificate" on file with us prior to bidding. Please mark the "reseller" box when signing this agreement.
An item pick-up location, date, and time will always be included on a winning bidder's invoice.