Your Personal Project Manager With a Distinct Approach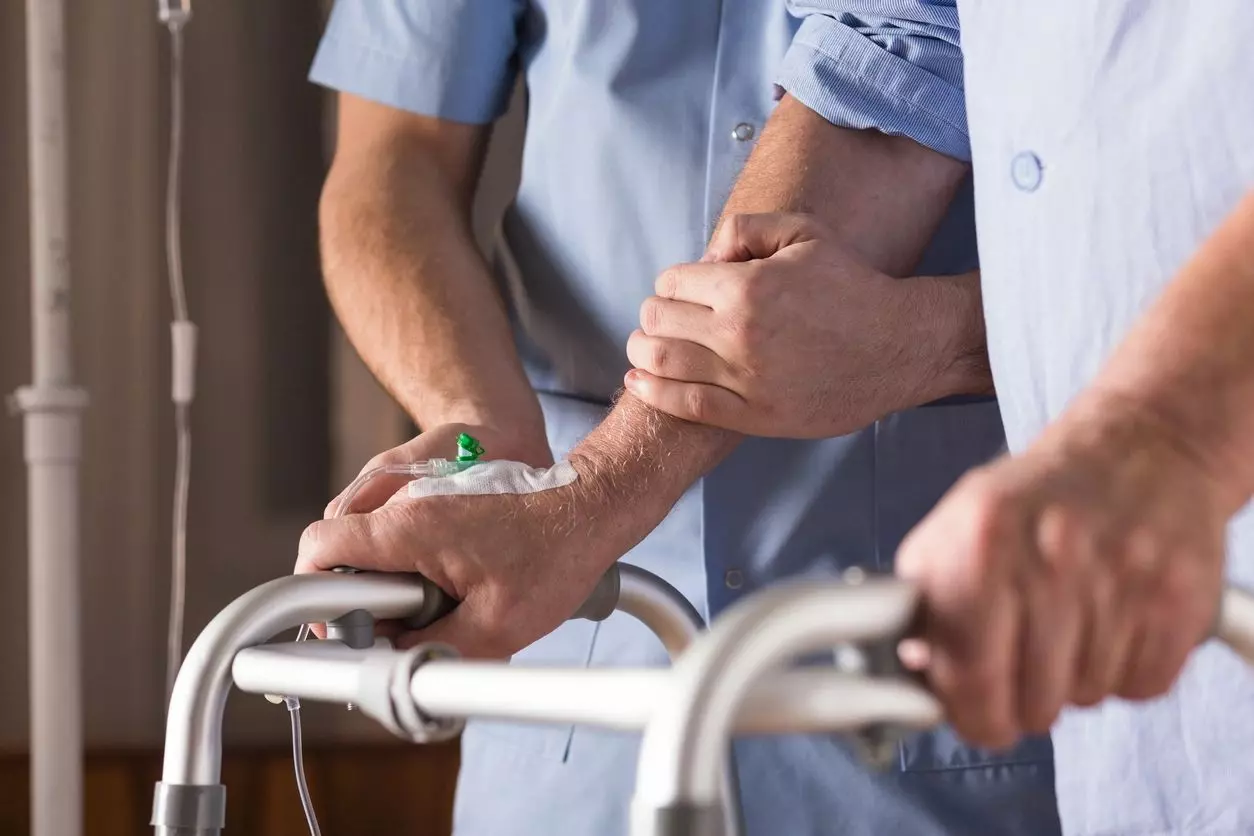 We start by listening to your needs, we tour your space, and together, we set expectations that lay the foundation for our work together. Then, we create a customized plan for your needs, preferences, and habits.
We are non-judgmental and pride ourselves on our ability to listen to your individual needs so that we design the solution that works best for you.
We see past the piles and see your space's potential usage, efficiencies, and beauty. 
We price the solutions to fit your pocketbook so that you get the biggest bang for your buck.
We bring my own life experiences, professional and personal skill sets, and industry knowledge to tackle your job.
We are very committed to helping you reach your goals and exceeding your satisfaction.
We are honored for the opportunity to prepare your space so that it brings you joy, respite, and harmony.
We assure that our services will be rendered in a professional and ethical manner, consistent with accepted move management and professional organizing ethical standards.
Although our relationship involves very personal interactions and discussions, we keep all client information (both business and personal) confidential and not use it to benefit myself or my firm, or reveal this information to others. So you will not see before-and-after pictures on my website. In addition, we use proprietary client information only with the client's permission if needed for referral purposes.
If at any time and for any reason you are dissatisfied with our professional relationship, please let us know. And we will do our utmost to resolve your concerns.